Justin Timberlake will bring The 20/20 Experience World Tour to London's O2 on the 1st and 2nd of April and the 10th of June 2014.
Image source: Justin Timberlake Instagram
JT returns to the stage to showcase music from his 2013 albums 'The 20/20 Experience' and 'The 20/20 Experience 2 Of 2', which produced hit singles such as 'Suit & Tie ', 'Mirrors ' and 'Take Back The Night '.
The 20/20 Experience has been critically well received and is the year's best selling album with over 3.5 million sold to date worldwide.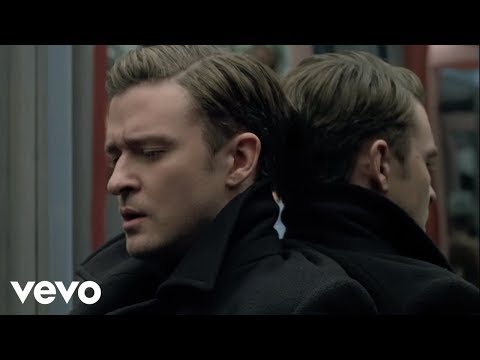 For tickets for the show or any other hospitality requirements, please contact to your Insignia Lifestyle Boutique personal assistant.