The most anticipated event in the Middle Eastern maritime calendar invites over 840 leading international, regional and local exhibitors from 50 countries, making it an unparalleled platform for exhibitors to showcase boats and products to the Middle East's marine investors and enthusiasts.
This year's show will have seven specialist sectors, allowing more than 26,500 visitors from over 76 countries to experience elite superyachts, leisure crafts and exotic supercars, as well as luxury & equipment supplies and services. Edmiston, one of the leading specialists in the yacht sector, will exhibit the impressive NIRVANA at the show. At 290ft in length, she is the 39th largest yacht in the world, making her the largest and most expensive yacht available on the sales market today worth approximately $316,369,000.
The 2014 Dubai International Boat Show will take place at Dubai International Marine Club, Mina Seyahi, Dubai, UAE.
For more information please visit the website or contact your Insignia Lifestyle Boutique Personal Assistant.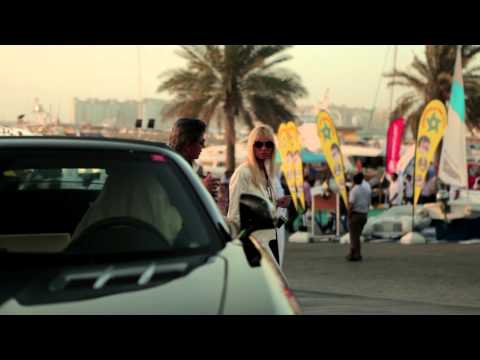 NIRVANA will be the largest yacht on display at the show