Victoria Beckham's designs have consistently received praise from the fashion press, however in the trailer for her new short Skype fashion film – 'Five Years – The Victoria Beckham Fashion story', Victoria reveals the pressure she felt to be taken seriously when she first started her career in fashion.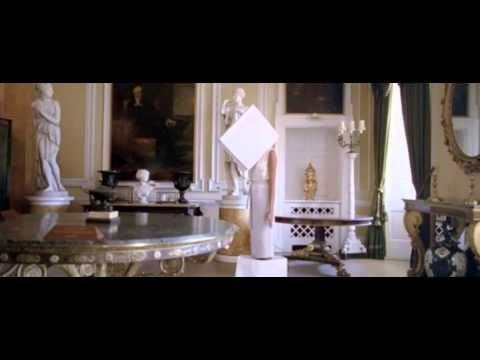 The trailer for her short film collaboration project with Skpye sees Victoria credit the secrets of her success – namely 'sheer hard work'.
She also mentions that her life involves an incredible amount of travel, and Skype is key to keeping a constant stream of communication with her business team at all times.
We can't wait to see the full movie which is guaranteed to be a wonderful insight into the glamorous life of Miss Beckham!
Shop new season Victoria Beckham at Net-A-Porter