Apartments in The Porsche Design Tower, Miami are available to buy and selling fast. The 132-unit tower has secured over $600 million in sales, with 80 per cent of the building already sold off.
This slideshow requires JavaScript.
Images courtesy of Miami Residence Realty
A car lover's dream – the 57 story property by the Porsche Design Group and South Florida developer, Gil Dezer, will be one of the world's first buildings where glass elevators will take residents directly to their private apartments while they sit in their cars.
Located on 2.2 acres of beachfront land at Collins Avenue in Sunny Isles Beach, the groundbreaking building will feature 132 apartments of which it has been rumoured 22 billionaires have already purchased property in the tower.
As well as unique 2 to 4 'sky' garages per apartment, resident's vehicles will be also be washed and maintained by a concierge service. The Porsche Design Tower complex will also include a cinema, spa and restaurant, while each apartment will include plunge pools on the balcony and an outside kitchen.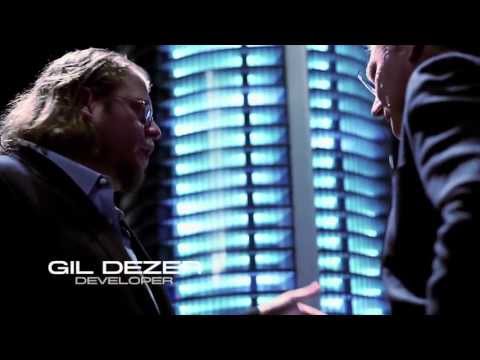 Juergen Gessler, CEO Porsche Design, said, "The opportunity to be part of Porsche Design's first-of-its-kind real estate venture has been paramount to our sales success.
Featuring the level of superlative quality and groundbreaking ingenuity synonymous with Porsche Design's Iconic Style, buyers understand the unprecedented value of these properties. The tower is reflecting the Porsche Design luxury brand's hallmarks of technical innovation, forward-thinking and its timeless Iconic Style."
Prices from: $4m to $32.5m. For further information on apartments in The Porsche Design Tower, contact your Insignia Lifestyle Boutique personal assistant.