The 70th Venice Film Festival will open to the forthcoming Alfonso Cuarón film 'Gravity' starring George Clooney and Sandra Bullock. 
The sci-fi thriller about two astronauts whose space shuttle is caught in a debris shower leaving them stranded in space follows the Mexican director's previous film Children of Men way back in 2006.
The director is also renowned for helming what is considered to be the standout film of the Harry Potter franchise, The Prisoner of Azkaban, and the acclaimed Y Tu Mamá También.
The top accolades at the Venice Film Festival include the Golden Lion for best film, which was won last year by the South Korean title Pieta, and the Silver Lion for best director, which Paul Thomas Anderson picked up in 2012 for his remarkable picture The Master. The festival is held on the Lido of Venice, that's the one with the long stretch of beach, so the uninitiated can always take a dip in the ocean between catching some of tomorrow's silver screen masterpieces.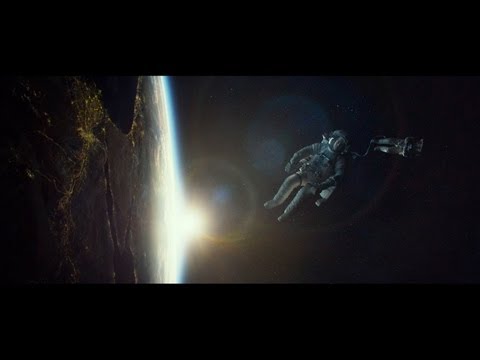 For further information, please visit the Venice Film Festival website or contact your Insignia Lifestyle Boutique personal assistant.