One of the most prestigious events in June's calendar is Royal Ascot, which takes place in the beautiful countryside near historic Windsor, a stone's throw from London.
Prepare to see the world's finest horses race in a party-like atmosphere, where hopefully the sun will make an appearance.
This year promises to be another extravagant occasion full of flamboyance, fashionistas and fillies. With a combined £5 million pot of prize money up for grabs, each race is guaranteed to command great excitement and drama, and onlookers can hope to be perched on the edge of their seats with moments such as Black Caviar delivered in the Diamond Jubilee Stakes last year.
As well as the races, you will be able to enjoy some of the finest fresh British produce across the various restaurants, and afternoon tea makes a real treat. Naturally it'll be a stylish affair with ladies and gents set to 'wow' in eye-catching attire. Royal Ascot has released this handy guide to ensure you are hit the headlines for all the right reasons: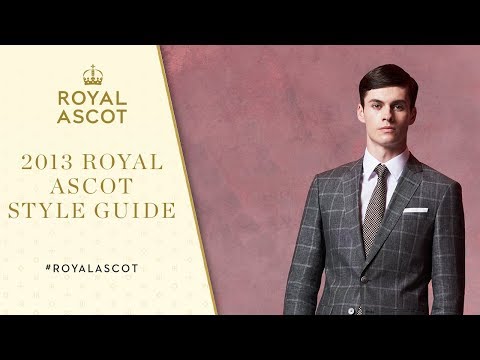 For further information, please visit the Ascot Racecourse website or contact your Insignia Lifestyle Boutique personal assistant.