We've teamed up with the luxurious destination spa Ananda in the foothills of the Indian Himalayas, to offer a bespoke discounts on a selection of wellness packages.
Ananda is a spiritual retreat where guests can immerse themselves in activities designed to help calm and relax the body, mind and soul.
A mixture of yoga, Ayurvedic treatments, therapies, specially created menus, and a host of other activities such as white water rafting and safaris all make Ananda the place to escape to for those after a little R&R this spring.
This month's offer gives you a number of nights' free accommodation with certain wellness packages:
– Stay 5 nights, pay for 4
– Stay 7 nights, pay for 5
– Stay 14 nights, pay for 10
This offer is valid on the Ananda Yoga, Stress Management, Ananda Active, Ayurvedic Rejuvenation, Ananda Detox, Yogic Detox, Ananda Renew and Weight Management packages.
Whet your appetite for this stunning retreat: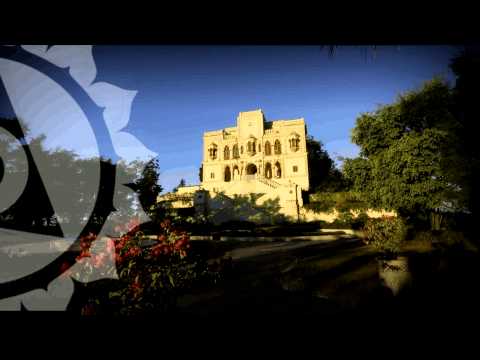 For reservations please contact your Insignia Lifestyle Boutique personal assistant.