The frozen Lake St Moritz takes centre stage once more for the St Moritz Polo World Cup on Snow this January, where teams compete in extreme conditions for the most prestigious title from the winter polo tournaments.
The four teams – this year named after their sponsors BMW, Cartier, Ralph Lauren and Oppenheim – play a round robin before all playing each other, ensuring the schedule is a busy one. Surrounded by stunning wintry scenery, 1800 metres above seas level, polo on snow demands players at their very best, and promises the 15,000 spectators who attend every year a show to remember.
See what attendees at last year's event had to say: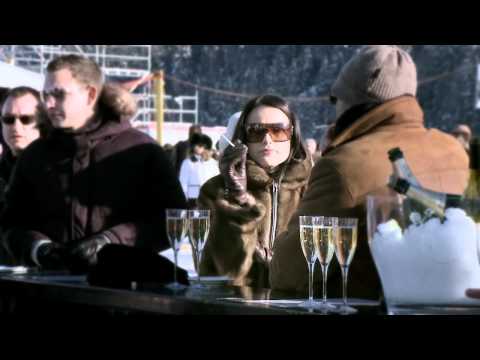 Why not extend your stay for the St Moritz Gourmet Festival, 28 January – 1 February?
For more information please contact your Insignia Lifestyle Boutique personal assistant.